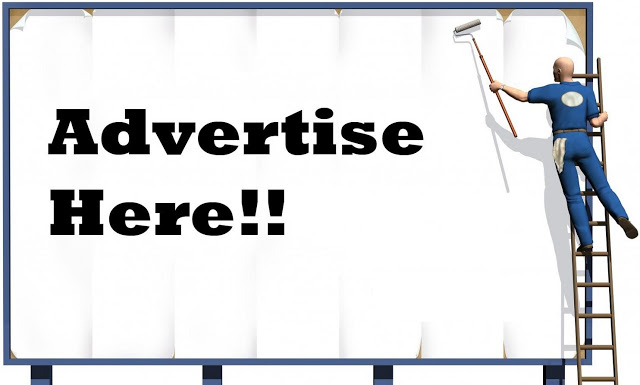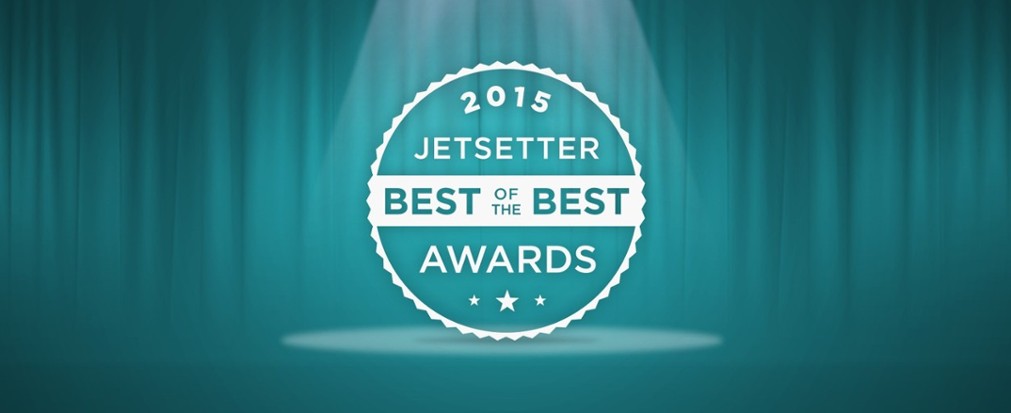 New Artworks




Hot - oil, canvas, fiberboard
Mantrov Dmitry




Airapetyan Valery




He was born in 1952 in Krasnoyarsk.
In 1974 he graduated from Turkmen State Art College named after Sh. Rustaveli.
In 1983 he became a member of Journalists of the USSR Union and Artists of the USSR Union.
In 1984 he graduated from Turkmen State University named after A. Gorky.
Since 2007 he has been a member of the Journalists of Russia Union.
In 2010 he became a nominee of the All Russia literature competition "Pegasik 2010"
Since 2011 he has been a member of the International Art Fund.
Since 1978 he has been a participant of the group and personal exhibitions in Russia and abroad.
he artist's works (painting, sculpture and ceramics) are in private collections of
Russia, Armenia, the USA, India, Italy, Germany, China, Japan, Turkey and Israel.
His literature works were published in newspaper and magazines of the USSR and the Russian Federation.



Road To Miheytsevo - oil, canvas on cardboard




Price: $1,830.00 USD
$ 1,830 USD

Product ID: 21776

or








February - oil, cardboard




Price: $1,830.00 USD
$ 1,830 USD

Product ID: 21774

or








Road To The Temple - oil, cardboard




Price: $1,620.00 USD
$ 1,620 USD

Product ID: 21772

or








In The Park - oil, canvas on cardboard


Price upon request








Spring - oil, canvason cardboard




Price: $1,520.00 USD
$ 1,520 USD

Product ID: 21770

or








Autumn Of An Old House - oil, canvas on cardboard




Price: $1,830.00 USD
$ 1,830 USD

Product ID: 21769

or








Spring Sketch - oil, cardboard




Price: $1,700.00 USD
$ 1,700 USD

Product ID: 21768

or








Spring. Naputnovo - oil, cardboard




Price: $1,700.00 USD
$ 1,700 USD

Product ID: 21767

or