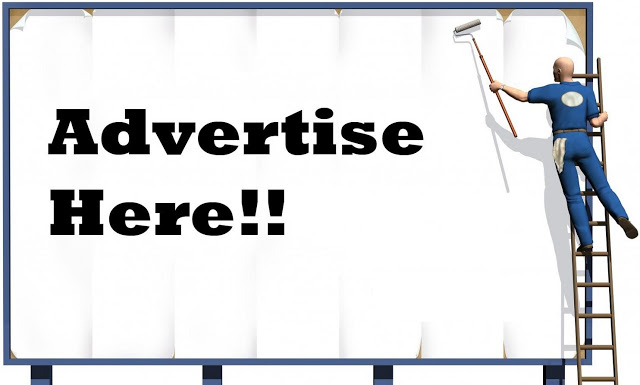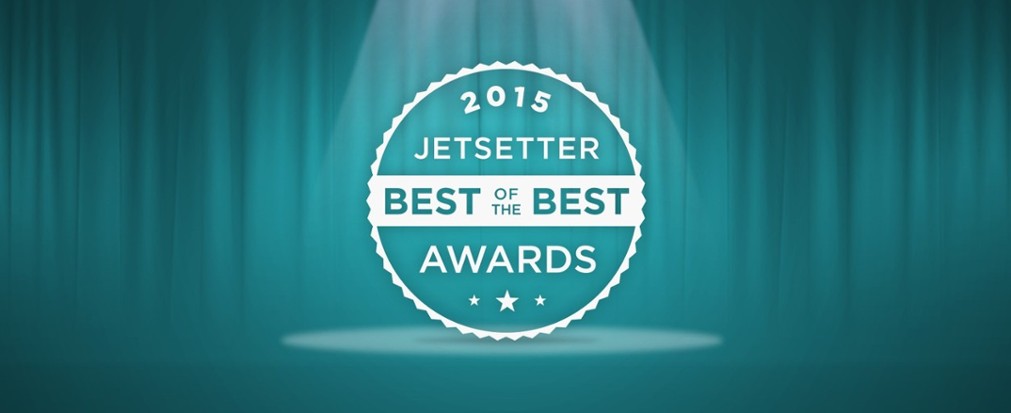 New Artworks




Sleeping Forest - oil, canvas, fiberboard
Mantrov Dmitry




Yuriy Demiyanov




Born in 1964.
Graduated from Lipetsk State Pedagogical Institute,
department of art.

The Artist lives in one of the most beautiful places
of Lipetsk region, the city of Zadonsk.
The main part of his art is the landscape.
Plain air is the most natural existence of Yury in art.
The main incentive in his work is the creative inspiration
which enables to create the art touching the hearts.

Landscapes of nature, rural streets,
city themes in his works attracts with emotional
and artistic decision,
where free colorful stroke adds to the rich bright palette.

Yury is a participant of various exhibitions.
But most important for him are personal exhibitions
where the public can fully enjoy the creative world of the Artist.

Warning: imagesx() expects parameter 1 to be resource, boolean given in D:\home\russianfineart.com\wwwroot\catalog\mfg.php on line 397

Warning: imagesy() expects parameter 1 to be resource, boolean given in D:\home\russianfineart.com\wwwroot\catalog\mfg.php on line 398




Roses In Blue - oil, canvas




Price: $2,025.00 USD
$ 2,025 USD

Product ID: 27223

or






Warning: imagesx() expects parameter 1 to be resource, boolean given in D:\home\russianfineart.com\wwwroot\catalog\mfg.php on line 397

Warning: imagesy() expects parameter 1 to be resource, boolean given in D:\home\russianfineart.com\wwwroot\catalog\mfg.php on line 398




Golden Autumn - oil, canvas




Price: $1,150.00 USD
$ 1,150 USD

Product ID: 27222

or






Warning: imagesx() expects parameter 1 to be resource, boolean given in D:\home\russianfineart.com\wwwroot\catalog\mfg.php on line 397

Warning: imagesy() expects parameter 1 to be resource, boolean given in D:\home\russianfineart.com\wwwroot\catalog\mfg.php on line 398




The Bridge - oil, canvas




Price: $1,690.00 USD
$ 1,690 USD

Product ID: 27221

or






Warning: imagesx() expects parameter 1 to be resource, boolean given in D:\home\russianfineart.com\wwwroot\catalog\mfg.php on line 397

Warning: imagesy() expects parameter 1 to be resource, boolean given in D:\home\russianfineart.com\wwwroot\catalog\mfg.php on line 398




The Sun On Branches - oil, canvas




Price: $1,690.00 USD
$ 1,690 USD

Product ID: 27220

or






Warning: imagesx() expects parameter 1 to be resource, boolean given in D:\home\russianfineart.com\wwwroot\catalog\mfg.php on line 397

Warning: imagesy() expects parameter 1 to be resource, boolean given in D:\home\russianfineart.com\wwwroot\catalog\mfg.php on line 398




In A Flower Topsy-Turvy - oil, canvas




Price: $2,025.00 USD
$ 2,025 USD

Product ID: 27219

or






Warning: imagesx() expects parameter 1 to be resource, boolean given in D:\home\russianfineart.com\wwwroot\catalog\mfg.php on line 397

Warning: imagesy() expects parameter 1 to be resource, boolean given in D:\home\russianfineart.com\wwwroot\catalog\mfg.php on line 398




Jasmine And Roses - oil, canvas




Price: $1,080.00 USD
$ 1,080 USD

Product ID: 27218

or






Warning: imagesx() expects parameter 1 to be resource, boolean given in D:\home\russianfineart.com\wwwroot\catalog\mfg.php on line 397

Warning: imagesy() expects parameter 1 to be resource, boolean given in D:\home\russianfineart.com\wwwroot\catalog\mfg.php on line 398




Spring ! Chiming ! - oil, canvas




Price: $2,025.00 USD
$ 2,025 USD

Product ID: 27216

or






Warning: imagesx() expects parameter 1 to be resource, boolean given in D:\home\russianfineart.com\wwwroot\catalog\mfg.php on line 397

Warning: imagesy() expects parameter 1 to be resource, boolean given in D:\home\russianfineart.com\wwwroot\catalog\mfg.php on line 398




May Sun - oil, canvas




Price: $2,025.00 USD
$ 2,025 USD

Product ID: 27215

or






Warning: imagesx() expects parameter 1 to be resource, boolean given in D:\home\russianfineart.com\wwwroot\catalog\mfg.php on line 397

Warning: imagesy() expects parameter 1 to be resource, boolean given in D:\home\russianfineart.com\wwwroot\catalog\mfg.php on line 398




House With A Mezzanine - oil, canvas




Price: $2,025.00 USD
$ 2,025 USD

Product ID: 27214

or






Warning: imagesx() expects parameter 1 to be resource, boolean given in D:\home\russianfineart.com\wwwroot\catalog\mfg.php on line 397

Warning: imagesy() expects parameter 1 to be resource, boolean given in D:\home\russianfineart.com\wwwroot\catalog\mfg.php on line 398




Landscape With A Yellow House - oil, canvas




Price: $1,150.00 USD
$ 1,150 USD

Product ID: 27213

or