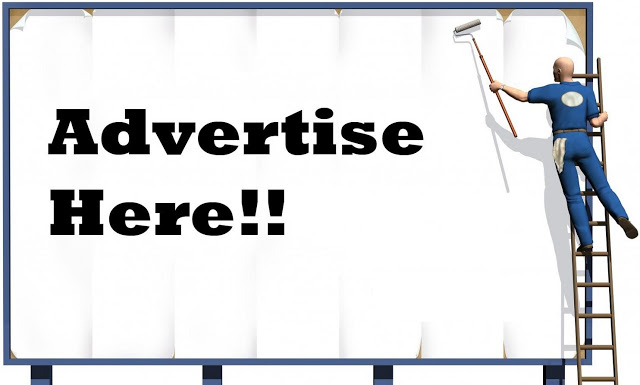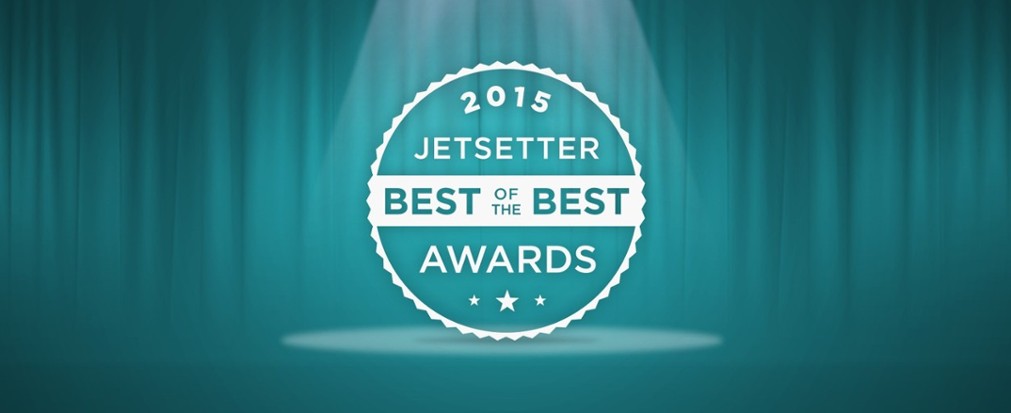 New Artworks




Silence - oil, canvas
Temir Ryman




Demin Sergey




Born in Moscow surrounds.
Graduated from Moscow Art College
named after "Memory of year of 1905" in 1974.
For 20 years he worked in the field of monumental-designer art,
which then he left to devote himself to painting.
The most favorite theme of the artist is forest landscapes.



Oak Trees - oil, canvas




Price: $4,050.00 USD
$ 4,050 USD

Product ID: 24095

or








Bogorodskaya Land - oil, canvas




Price: $4,725.00 USD
$ 4,725 USD

Product ID: 24094

or








Wood Grass - oil, canvas




Price: $3,375.00 USD
$ 3,375 USD

Product ID: 24093

or








Summer At The Volga - oil, canvas




Price: $4,050.00 USD
$ 4,050 USD

Product ID: 24092

or








Winter - oil, canvas




Price: $2,700.00 USD
$ 2,700 USD

Product ID: 24091

or